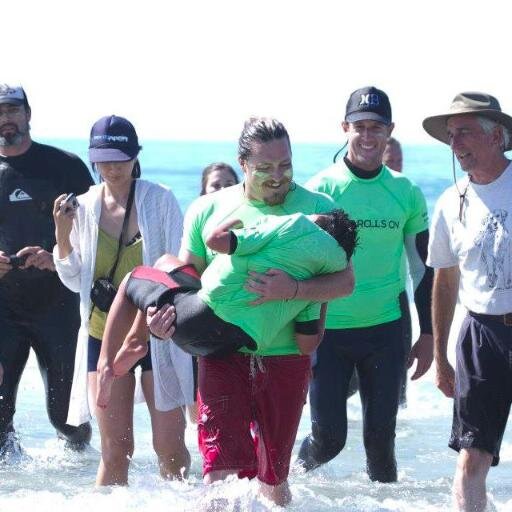 Anthony Clavien Biography
Originally from Miège, Switzerland, Anthony Clavien is a well-known entrepreneur with a rich history of success anticipating, identifying and generating new opportunities in the marketplace. When he is not busy evaluating the newest trends and fortifying his business ventures, Anthony prefers to dedicate his time to several charities with which he has worked closely over the years.
More important than the financial contributions Anthony has made is the time he invests in notable charities such as Save The Redwoods League, Westside Food Bank, MADD, the Nature Conservancy,  Ace for the Troops and St. Jude Children's Research Hospital. Anthony funded and helped to build the charity America's Mighty Warriors, an organization dedicated to raising money and support for United States troops and their families, which holds a portfolio featuring assets in California, Georgia and Texas.  Drawing on his knowledge, education and experience in the finance sector, Anthony cofounded the notably successful incubator company Venture Serve, where he manages all aspects of consulting and strategic planning as the CEO. 
Other noteworthy projects from Anthony's career include Nutra Cleanse, Applied Sciences, Spectrum Sports and Peak Restaurant Group. He is also Managing Director of Mission Consulting, LTD, a London-based firm.
When Anthony is not dedicating his time to business ventures or his charity contributions, he tries to enjoy his personal interests, which include equestrian, cooking, history, golf, politics, global economics and fine art.